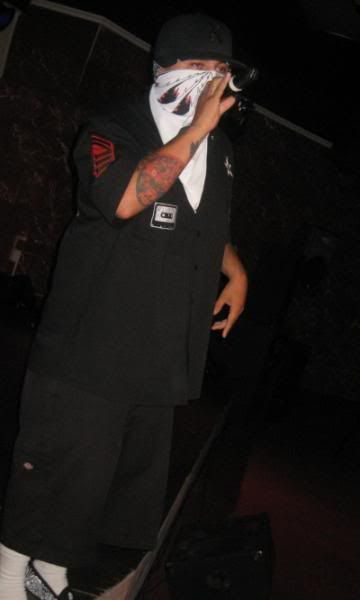 It is with deep sorrow that I inform you that "Syntax Records has decided to indefinitely suspend all promotion, support, and endorsement of
RedCloud
."
The label made the
formal announcement via their website
on Thursday, July 2. In it, they break down the Biblical steps they took before coming to this point.
As we did
recently with Ambassador and Cross Movement Records
, I ask that you continue to lift up all parties involved and guard your heart against the temptation to elevate any man above the grace He has been given through Christ's sacrifice.