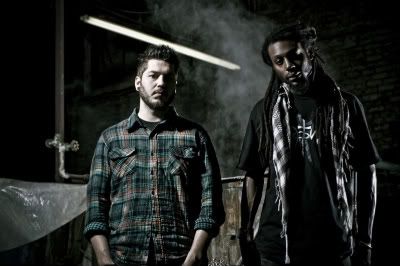 Two of Christian hip hop's most-catalogued labels announced additions to their rosters last week.
San Diego-based
Syntax Records
confirmed earlier
Rapzilla
rumors that both
Odd Thomas
and Tunnel Rat MC
Propaganda
have joined their crew.
Syntax Records has long relationships with both artists that date back to the year 2000. Odd Thomas worked on the
Fashion Expo
and
Night Owls compilations
in addition to making beats like
RedCloud
's
"Tapatio."
Prop's also known the Trudeau brothers for years and toured with Cloud in 08.
Read the full statement
here
.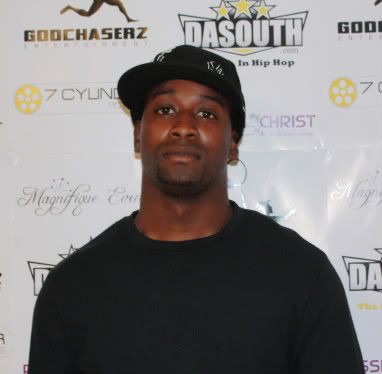 Also, Florida's
GodChaserz Entertainment
announced new artist
C-Straight
. He's debuting on the Interwebs with a "D.O.A." remake. "Death of Apathay" also features GCE member
ReadyWriter
calling shotgun.
Listen
here
.