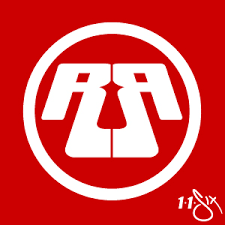 At Blueprint, we find leadership with a like minded heart of hitting the pulse of today's culture, yet also unflinching in its dedication to exalting Christ as we find him in the Scriptures and living out the faith in authentic community. Not everyone needs to rap. Music is not the final answer, it's just an avenue to glorify God and point people to Jesus. Lord willing, our hope is to stir the passion of leaders around the world to plant similar churches, get trained through places like Blueprint and go
back to their own areas to make disciples.
Read it in full
here
.
Such a transition is no doubt huge. Keep 'em all in prayer please.