The full recap with text and more photos is coming soon. Until then, enjoy this little taste of the All Eyes On Me Awards weekend.
All photos shown below were taken by me - Sketch the Journalist. So if you swipe 'em, please give credit where it's due.
Friday Night Kick-Off Party Fellowship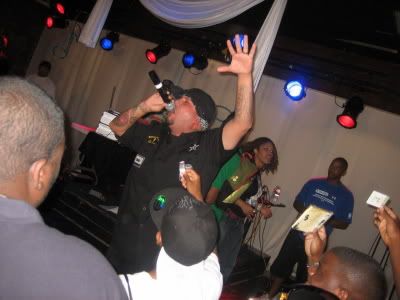 San Diego's RedCloud rips it with a "pull-out-your-pockets" freestyle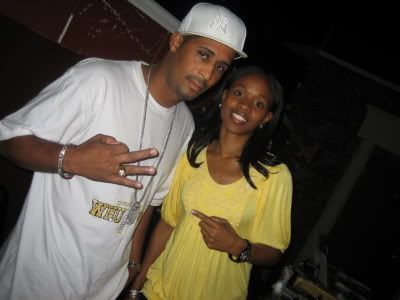 NY's Whuteva (formerly of G-Unit) & Changdwumn in the house
Saturday Workshops & Panel Discussions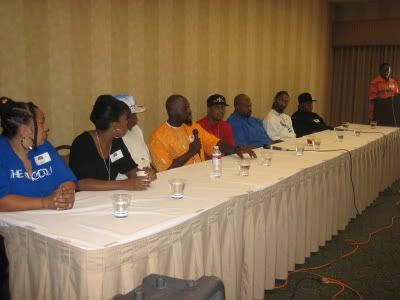 Panel A: How real do we have to keep it?
At the table: Sparky D (Roxanne, Roxanne Wars), Mrs. Rocc, Sean Slaughter, Pettidee, Whuteva, Chile Baby & Solo (Gospel Gangstaz), and E-Rock (5th Ward Boys)
Red Carpet

Secta7 founders: Black Seed, Rehab, Last Testament, Optix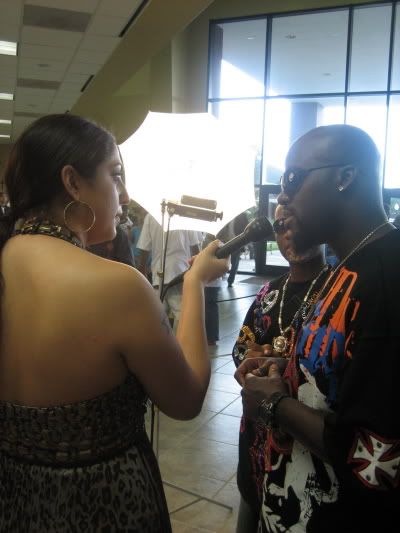 Jacksonville, Florida's Pettidee gets an interview
Main Ceremony

Bless'T, Ganksta Loc, and 007 (5th Ward Boys) set it off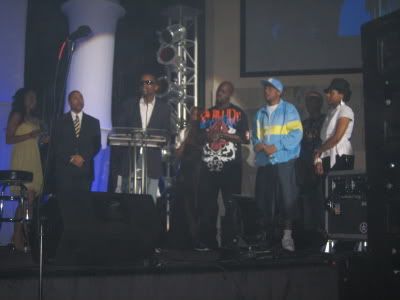 Honoring the Classic Era MCs: Ras, Pettidee, Corey Red, & Elle Roc
After Party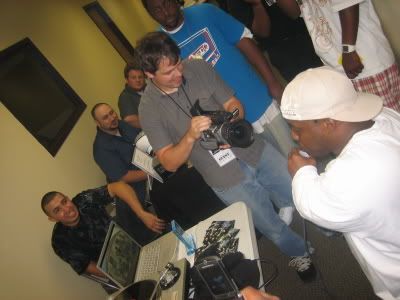 Bushwick Bill (Geto Boys) on the ultimate open-mic: Two turntables and a microphone in a crowded hallway before the After Party