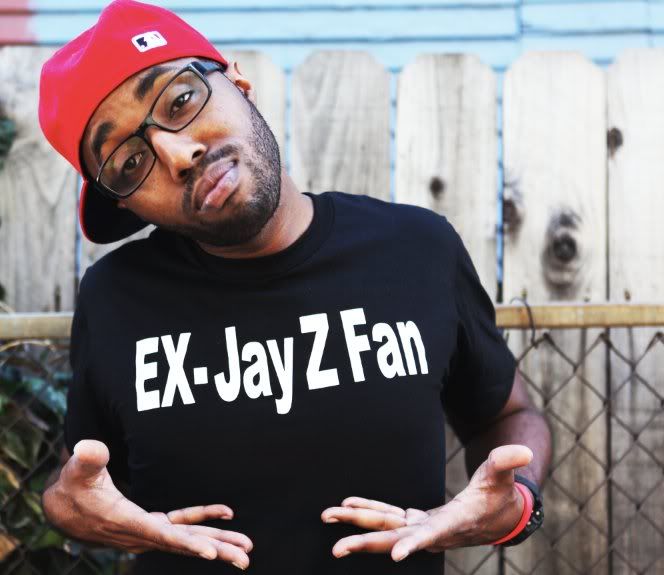 Sad news.
In a
statement published on their website
on January 31, the
Passion 4 Christ Movement
announced that
Justin Cox
had "willingly stepped down from his office of Senior Pastor of the Passion for Christ Movement due to a pattern of sin including sexual immorality and a lack of respect for the authority of the office of pastor indicating he no longer meets the qualifications for an elder as laid out in 1 Timothy 3:1-5."
The sentence that follows it reads: "While working through this issue, our
Assistant Pastor Chris Facey
confessed that he also fell into a pattern of disqualifying sin and needed to step down from his office as assistant pastor. We know this news comes as a shock and disappointment to many and as you may imagine it has dealt a heavy blow to the local church members here at P4CM."
The statement went on to describe the Biblical process the leaders of the church went through in making this decision and included a joint statement from both Justin Cox and Chris Facey.
As you might remember, Cox and PC4M have often been a topic of debate within the Christian hip hop community for their provocatively titled YouTube clips (including:
"How to Game Up a Girl At Church,"
"The Best Place to Have SEX,"
and
"Kanye West Says He Sold His Soul To The Devil"
) and their bold "Ex-Fornicator / Ex-Liar / Ex-Jay-Z Fan"
line of T-shirts
.
As we've done recently for
Ambassador
,
RedCloud
, and
Da' T.R.U.T.H.
please keep these men and this church in your prayers.