If all the
Michael Jackson
and
Transformers
talk this week has you feeling nostalgic, be sure to click and download these two 80's-themed Christian hip hop mixtapes.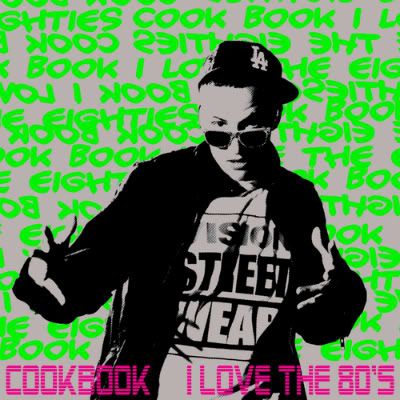 Cookbook
(LA Symphony) just dropped this one via
Sphereofhiphop.com
. Dude bears his soul and seems to be getting pretty transparent about recent struggles in his life and career.
I'm particularly feeling "Die Hard feat. Playdough & Theory Hazit," "Solid Gold," and "What's Happening Now." CB did most of the production (if I'm not mistaken) and did a good job at grabbing and then reworking some classic sounds from the Reagan era.
Sample and download the album for
FREE
here
.
1. Cylon-tro
2. Andre The Giant
3. Electric Youth
4. Reganomics
5. Ready For The World
6. Molly Ringwald
7. Growing Pains
8. Solid Gold
9. Inner Space
10. Vision Street Wear
11. LOST BOYS (Still Believe)
12. What's Happening Now
13. The Huxtables
14. Die Hard
15. 7up
16. Time Bandits
17. Never Ending Story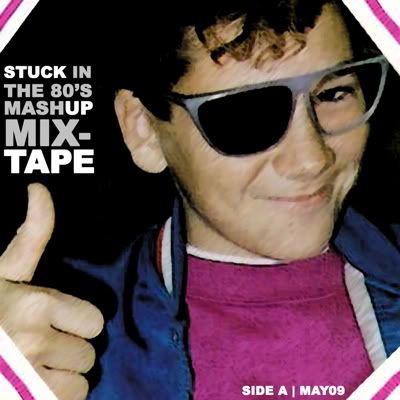 You'll also wanna get
KJ-52
's
"Stuck in the 80's" mixtape
. He had this as a promo for his "Remix the Remix" campaign and I noticed it was posted to his
podcast page
a while back.
This one's more of a mashup mixtape (vs. Cookbook's sample based joint) but still very solid. It's crazy how well some of this stuff matches up.
Download
here
.
1. Intro: The yearbook signing
2. Interlude: Bueller?
3. Do yo thang mashup
4. Interlude: kj52 introduction
5. Stuck in the 80's mashup
6. Interlude: "Just say no!"
7. Starbucks takes all my money mashup
8. Interlude: Breakfast club trailer
9. What you want? mashup
10. Interlude: "Goonies never say die!"
11. I got it got it mashup
12. Interlude: "I'm a loner dottie…a rebel."
13. Still come back mashup
14. Interlude: "truffle shuffle.."
15. Pump that mashup
16. Interlude: Kj52 promo
17. Pushup mashup
18. Interlude: "Here's a little story.."
19. I almost got shot mashup
20. Interlude: "Miami vice"
21. Interlude: "Don't stop believing.."
22. Outro: "Don't you forget about me"