Best-selling Christian rapper
KJ-52
recently selected
CY
's remix of
"I Got It Got"
to be the third song offered to his fans in the
Freestyle Friday Free Download
part of his
"Remix the Remix"
contest.
CY's remake, dubbed
"Bottom of the Charts,"
is an audio lesson in humility and was recorded on Sunday, February 8, 2009. KJ-52 posted it to his website on just five days later and mentioned it in his weekly video podcast the day after he received it.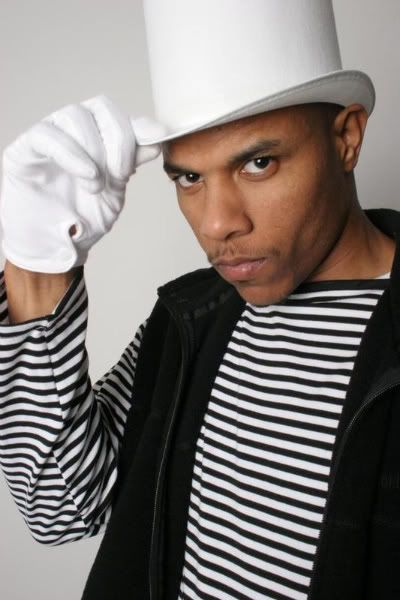 "I'm honored to have someone of KJ's caliber offer my remix to his broad and dedicated audience," CY said. "When I went through the tracks he offered for the contest 'I Got Got It' really grabbed me. It's a monstrous beat I really enjoyed rapping over."
KJ-52's most recent album (titled
"The Missing Pages"
) is, in itself, a remix of his previous work –
"The Yearbook."
As an artist with deep connections to his fan base, he released several instrumental and vocal tracks from that album as free downloads and is currently holding a contest for his supporters to re-interpret the songs for themselves.
In addition, KJ has sought out remixes from other established Christian hip hop artists and promoted those versions via his website. The two previous remixes in this vein have come from
R-Swift
and
Everyday Processes' Mac the Doulos
of Cross Movement Records and
Pettidee
of Soldier Sound Records.
The first round of KJ's remix contest ended on February 13 with a second round commencing right after. There will be three rounds total and KJ plans to offer an additional six instrumentals and vocal tracks for fans.
"I love CY's remake of 'I Got It Got It' and the message it holds," KJ-52 said. "And part of my goal with the Freestyle Friday Free Downloads program was to introduce my fans to other Christian rappers whose work I respect and enjoy."
Dove award-winning rapper KJ-52 is undoubtedly one of Christian hip hop's most prolific artists, having sold more than 500,000 units for his career and being known for his constant tour schedule.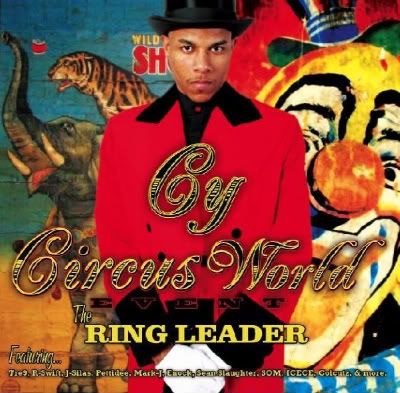 In addition to the KJ-52 site link, "Bottom of the Charts" has also been released to record pools and radio DJs. In 2009, CY's album
Circus World Event: The Ringleader
will be distributed nationally and be on store shelves on
July 14
.
You can download your copy of "Bottom of the Charts"
here
.
To hear the original version of "I Got It Got It" and learn more about KJ-52, visit
www.kj52.com
For more information on CY please visit
www.dasouth.com/complex
or
www.myspace.com/cyofmuchluvv
.