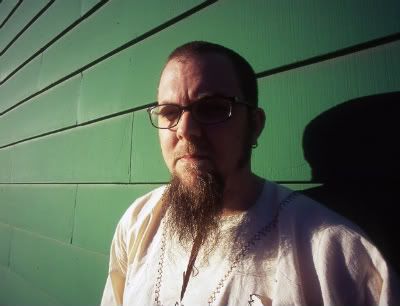 Future Shock
group member
Ajax Starglider
and Moxey Creative have finished travel to Cambodia and production of a film documenting the work of
Cama Services
and their Moringa Tree Project.
"We were on a tight schedule but managed to capture some images that express the wonderful beauty of the Cambodian people," Starglider said.
Now, post production begins and within a month they will be releasing the documentary. The Moringa Tree Project works toward providing clean water which in turn helps AIDS victims have stronger immune systems, helps stabilize high blood pressure, and makes a strong cup of tea.
Ajax Starglider has two current releases including the full length
"Middle Class Artisan"
and an EP titled
"Middle Class Broadcast".