Three free mixtapes I didn't get a chance to tell y'all about yet.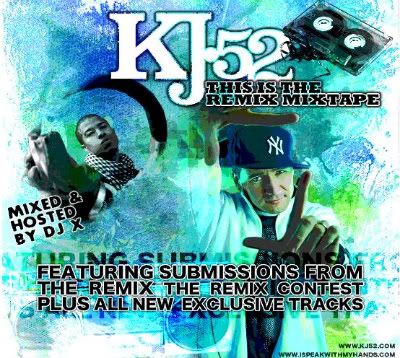 DJ X - "This Is the Remix Mixtape"
Download it
here
.
Here X (Tweezy's regular tour DJ) has collected the finalists from KJ's "Remix the Remix" contest along with some new virtual collabs. Check for his girl
Jubilee
on several nice cuts.
The W.A.R.R.I.O.R.S - "In the Beginning Was the Mixtape"
Download it
here
.
NOTE: You'll need to be a member of the DaSouth.com community in order to download this mixtape. Both the membership and DL are FREE.
The fellas have been handing out this mix at shows like SXSW & the 5th Ward outreach. On it they're flippin' mainstream tracks from guys like Kanye, Lil Keke, and Luda.
I would have left those AutoTune numbers alone, but there are some decent remakes on here that I can appreciate from a free mixtape/marketing standpoint.
And really, who can front on that "Swagga Like Us" beat?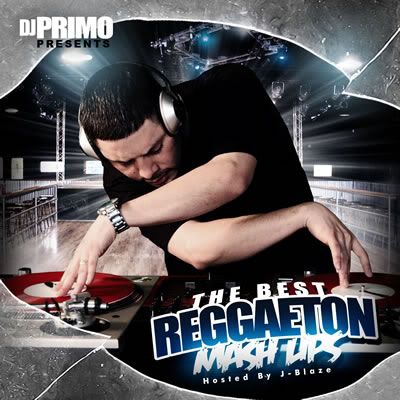 DJ Primo - "The Best Reggaeton Mash Ups - hosted by J-Blaze"
Download it
here
.
I actually haven't had a chance to listen to this one yet, but I
ALWAYS
check for Primo's stuff and know his mash-ups are some of the best in the biz.