Well... this should be interesting.
The group, who apparently
doesn't even really get along
, is getting the band back together for a reunion show tomorrow night
(Friday, July 4)
at
Warehouse Live
.
This will be notable for the reason above and especially because
Bushwick Bill
has recently become outspoken about his Christian faith, is
recording a gospel rap album
, and just two weeks ago performed his new message music at the
All Eyes On Me Awards
(which honored holy hip hop's pioneers.)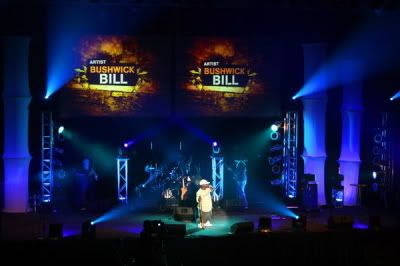 Image by Scott Alan Photography Book him at
www.scottalanphoto.com
I'll be going to observe - not judge. I'll probably even
nod my head
more than a few times.
Rest assured a follow-up will be written and posted after the event.
Buy your ticket
here
.
Venue
locale.