Syntax
does it again. This time getting Braille's "IV" placed in the new promo video for EA's
NBA Live 2009.

And former Beatmart mixter
DJ Morphiziz
has a new "tape" dropping September 16.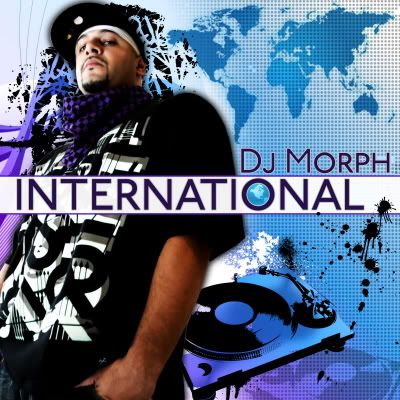 From the presser:
This project is a Hip Hop/Rap/R&B compilation of exclusive material with extraordinary artists from across the country. Which include artist like Sho Baraka, Japhia Life, R Swift, K Drama, The Breax, Frontlynaz, Young Joshua, & many more. This project is set apart from other compilation projects due to it being presented in a true DJ/Mixtape format showcasing remarkable scratch/cut transitions from one song to the next. The music style diversity ranges from east coast, south/crunk, R&B and electro/party, as the goal is to reach and cater to as many as possible.