Good cause + good music = Stuff you need to support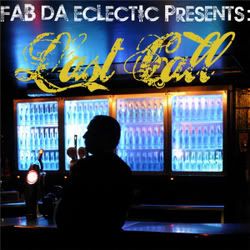 "Last Call" by Fab da Eclectic
(Benefitting the
Sphereofhiphop.com
operating expenses)
Buy it
here
for just $5.99
I haven't had a chance to listen to it yet, but it looks like a decent 18 track line-up.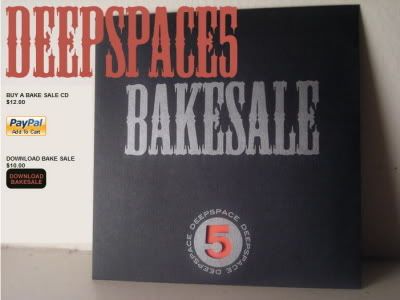 deepspace5 - Bake Sale
(Benefitting the next ds5 album)
The art-house crew is trying to record another banger without a big label or budget and need your help. Instead of selling cookies to raise the dough (a reverse of the traditional method), they're slinging a limited edition disc.
Read more and order it
here
.