Gifted da Flamethrowa
's new song "My Grind" was recently selected to be a part of the new
The Business Volume 1
mixtape by
DJ Black N Mild
.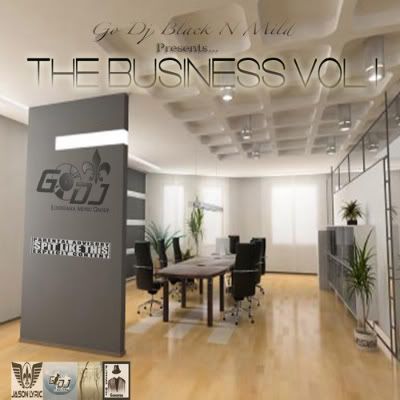 Black N Mild is a part of the
Go DJs Louisiana Music Group
of mainstream DJs. This means that Gifted's inspirational message of "My Grind" will be played right before and after songs that cover the typical secular rap mindset.
You can stream and download this offering
here
.
Also be sure to pick up any of the
Monsters Do Exist
series of mixtapes Gifted is doing with various DJs. Grab those for
free
at his
Bandcamp page
.
On the most recent one,
Volume 8: Fitteds, Jordans, and Nintendo with DJ Sermon
, Gifted even worked my name into one of the verses. Can you identify the song and lyric?