As I mentioned yesterday, I'm catching up on some of my photo recap blogs. Here are some flicks and info from the
Enock Memorial Benefit Concert
held in October at the Hip Hop Hope Tuesdays at The Prince Complex in Houston's 5th Ward.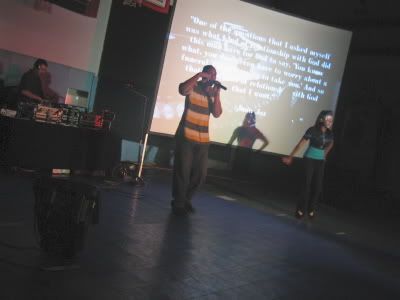 CY
noted that
Enock
often inspired him to up his rap game and then performed their collab cut "Back Home" and rapped Juan's verses in the third person. He tweaked them where appropriate to note that Enock was now indeed in his heavenly home.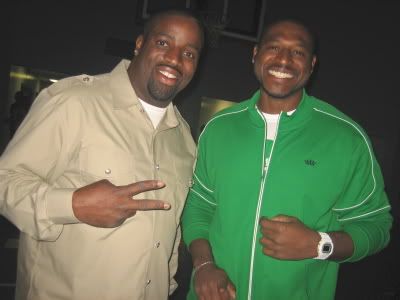 Praise 92.1's
DJ Wiz
and Soulfruit's
Ty
were in the building. Soulfruit member Tobe was the initial producer for Enock's
AWEthentic
album.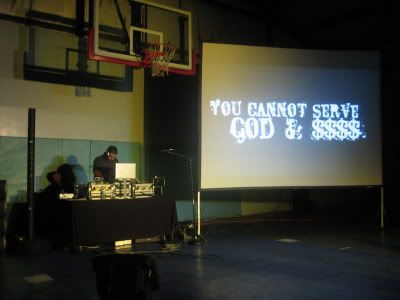 HHHT mainstay
DJ Primo
scratched Scripture and video for a short message.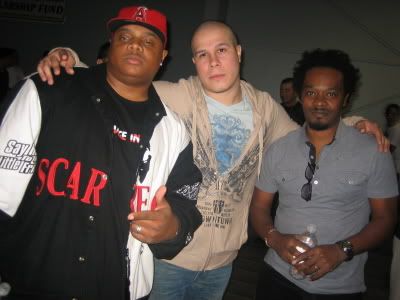 Gifted da Flamethrowa
, SOM's
Twin
, and
Stikk
aka
Stephan Oran
were there as well. Stikk was the beatmaker/producer behind the final version of Enock's
AWEthentic
album.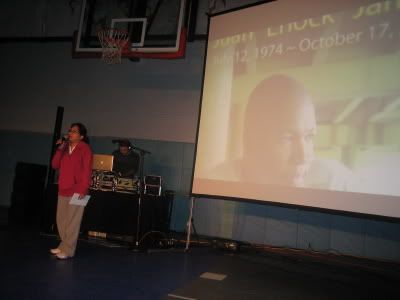 In a tear-jerking moment, Enock's widow,
Natalie James
, took the mic to thank everyone for their prayers and support and encouraged the crowd to reinforce the message of Christ and seek God with our whole heart.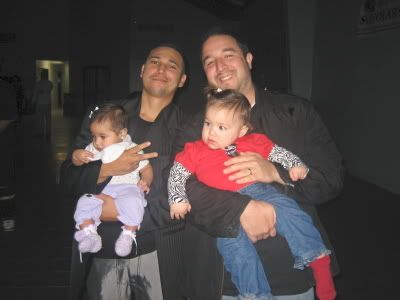 Hip hop dads
IBC
and
Noe Ortiz
aka
DJ Millhouse
were there.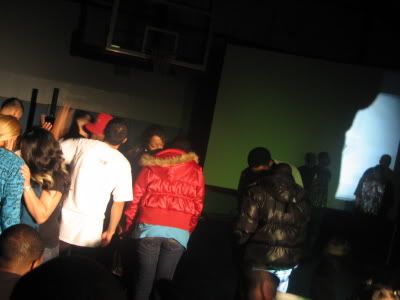 The night ended with a great moment of worship and prayer from
Colcutz's WE
group. Cutz reminded us that Enock wasn't fake and wanted us to live the Christian life with the same sort of raw honesty he was known for. "Don't live life with a mask," he said.
Others in attendance included:
Ganksta Loc
Bless'T
NuLife
SOM
Jesus Boyz
In all, the night raised over $900 for the James' family.