If you've still got some Christmas cash in your pocket and want some fresh gear, be sure to head over to
Designs By Faith
and cop some freshness.
They've been a great supporter of
The Wade-O Radio Show
lately are definitely worth a look.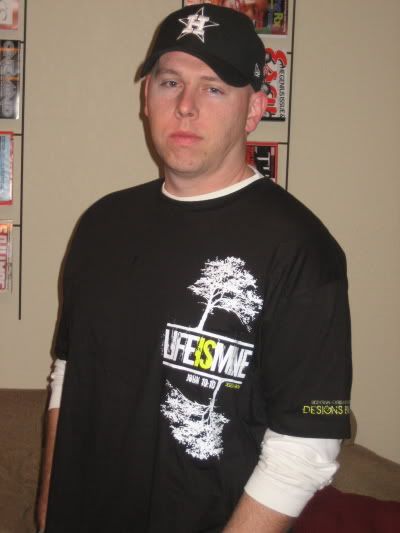 I'm sporting my fave, the
"Life is Mine"
tee, and I copped
"The Truth"
design (at the top) to give to my sign-language loving brother
s/ave
for the holiday.
Get yours online
here
.
Note the alternate spelling in the URL:
http://www.dzignsbyfaith.com/