Producer Teddy P reached out to me a while back to make sure I knew about the instrumental album he's offering as a no-cost download. Yep, it's FREE-99. (Okay, so that joke works better when it's spoken vs. written.)

Anyway, I don't feel qualified to give it a full review (I have to cop to my limited knowledge in that arena) but I gotta say it is VERY nice. If you need some soulful and smooth, jazzy type backtracks be sure to grab this collection and hit your boy up with some cake when you need some original stuff for your next project.

Download your copy of "My Life Complete: Instrumentals" here.
Check out his production company here: 317 Media


*********************************************************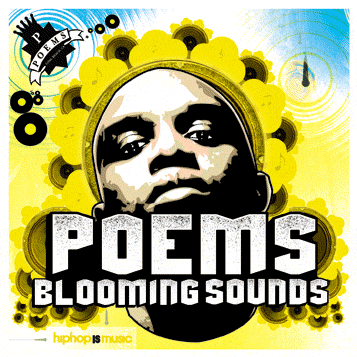 Also, my first review for Illspot.net is now online.

Check out my critique of Poems' "Blooming Sounds" and let me know what you think.

Read it right here.
Sample Poems' "Blooming Sounds" here.