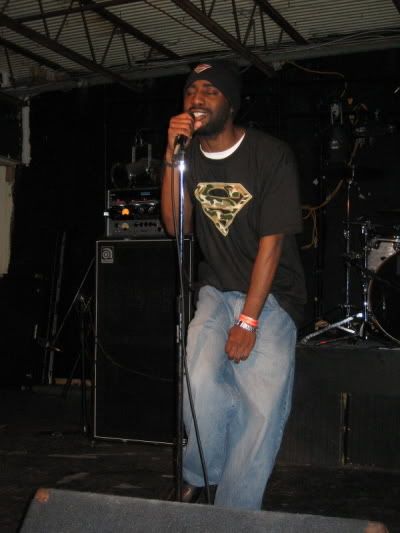 Free music and video from my man
dogfight!
-
"Love to Love"
available for free download at
http://www.feedtherightdog.com/
all week long.
It's also available as a free ringtone download. Dude's even got a YouTube version of the track too. (Peep it below.)
Here's the dealy from df!'s e-blast. If you dig a jazzy smooth hip hop flow (a la Common) then you'll enjoy this.
Here's what you need to do:
- Download it.
- Play it in your car stereo, iPod, work place. Let the ones you love hear it and celebrate with you. Then spread the word.
- Download it as a ringtone and make it your ring on the 14th. Spread the word.
- Watch the YouTube video. Send it to your friends and loved ones.
Here's what will happen:
People will listen, download, and watch; eveyone loves a good love song. People are more open to listening to people talk about love this time of the year. They will now get the opportunity to hear about the Greatest Love: that someone would lay down His life for His friends.
HAPPY VALENTINE'S FROM DOGFIGHT! & THE SKETCHPAD